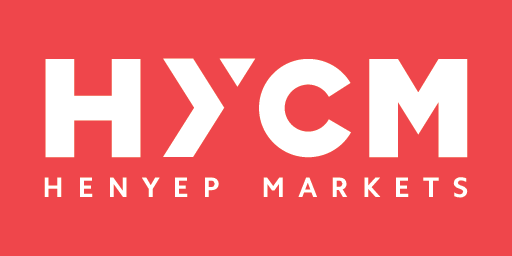 HYCM






4.6 out of 5

Over 30 years of operational history

Multiple Trading Platforms

Segregated accounts
HYCM - General Information
Rebate Rates
*The Rebates are calculated for one round turn lot (100,000 units) for Currencies, (100 oz) for Gold, (5,000 oz) for Silver, (1,000 bar) for Oil, (100 shares) for Equity CFDs, (one contract) for Equity Index CFDs and (one unit) for Cryptocurrencies.
**FxRebate will not provide rebate services for existing clients.
***HYCM doesn`t accept clients from: Afghanistan, Bahamas, Belgium, Botswana, Cambodia, Canada, Cyprus, France, Ghana, Hong Kong, Iceland, Iraq, Japan, Lao PDR, Mongolia, North Korea, Panama, Sudan, Syria, Turkey, Trinidad and Tobago, Uganda, USA, Vanuatu, Yemen and Zimbabwe.
****For other trading instruments rebate information please contact us at office@fxrebate.eu.
You might be interested in these deals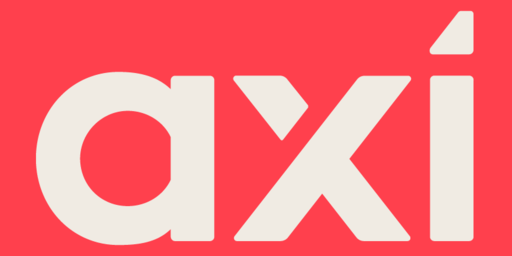 Cashback up to 4 USD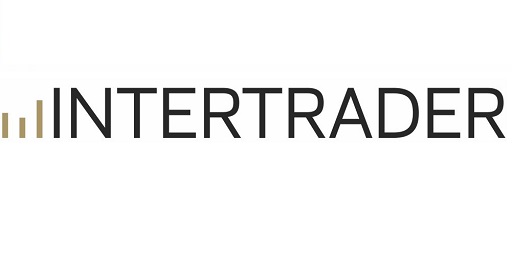 Cashback up to 1.8 USD