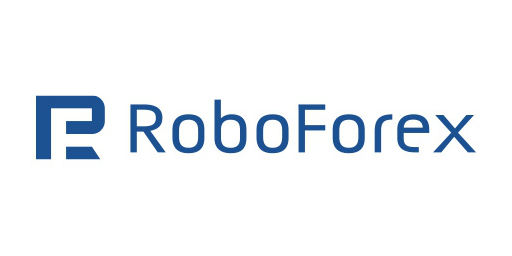 RoboForex






4.6 out of 5

Floating Spread / Fixed spread

Diversity of paltforms and instruments

Top tier 1 liquidity
RoboForex - General Information
Rebate Rates
Instruments

Account types

ProCent

Pro

ECN

Prime

R StocksTrader

Forex (currency paris)

30.00% of paid      spread

30.00% of         paid          spread

25.00% of    paid  commission

10.00% of    paid  commission

25.00% of     paid  commission

Metals

30.00% of paid      spread

30.00% of         paid          spread

25.00% of    paid  commission

10.00% of    paid  commission

25.00% of     paid  commission

Equity Index CFDs

30.00% of paid      spread
30.00% of    paid          spread
25.00% of    paid  commission
10.00% of    paid  commission
25.00% of the paid  commission

Equity CFDs

N/A

N/A

N/A

N/A

25.00% of    paid  commission

Crypto CFDs

N/A
N/A
N/A
N/A
N/A
Notes
The Rebates are calculated for one round turn lot (100,000 units) for Currencies, (100 oz) for Gold, (5,000 oz) for Silver, (one contract) for Equity Index CFDs, (one share) for Equity Index and (one contract) for ETFs.
RoboForex does not pay commission on Viking Trader Account, therefore no rebates will be paid by FxRebate.
For other trading instruments rebate information please contact us at office@fxrebate.eu.
You might be interested in these deals