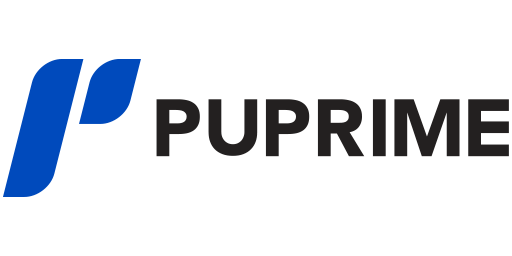 PU Prime






4.0 out of 5

Low spreads

Low fees

High liquidy

Multi assests crypto trading on weekends

All client funds are held in a segregated account for your protection
PU Prime - General Information
Rebate Rates
Instruments              

Account types

Standard

Islamic Standard

Prime

Islamic Prime

Cent

Currencies (FX)

6 USD per lot
6 USD per lot
1.5 USD per lot
1.5 USD per lot
6 USD cents per lot

Gold

10 USD per lot
10 USD per lot
1.5 USD per lot
1.5 USD per lot
10 USD cents per lot

Silver

6 USD per lot
6 USD per lot
1.5 USD per lot
1.5 USD per lot
6 USD cents per lot

Oil

10 USD per lot
10 USD per lot
1.5 USD per lot
1.5 USD per lot
10 USD cents per lot

Indices

25 USD per million
25 USD per million
25 USD per million
25 USD per million
25 USD cents per million

Shares

12 USD per million
12 USD per million
12 USD per million
12 USD per million
12 USD cents per million

Cryptocurrencies

40 USD per million
40 USD per million
40 USD per million
40 USD per million
40 USD cents per million

Payment options

►Monthly Rebates in FxRebate account
►Monthly Rebates in FxRebate account
►Monthly Rebates in FxRebate account
►Monthly Rebates in FxRebate account
►Monthly Rebates in FxRebate account
Notes
The Rebates are calculated for one round turn lot (100,000 units) for Currencies, (100 oz) for Gold, (5,000 oz) for Silver, (100 bar) for Oil, (one million) for Indices, (one million) for Shares, and (one million) for Cryptocurrencies.
For other trading instruments rebate information please contact us at office@fxrebate.eu.
| | |
| --- | --- |
| | Trading Volume based cashback |
Basically in this type, you'll receive cashback based on your trading volume. Based on this, you'll generate commission to your provider (broker, exchange, crypto exchange, etc.). Because you're under the FxRebate affiliate network, we'll receive a portion of this commission and share the majority of it with you. That's how you earn money consistently, when you pay commission to your provider.
| | |
| --- | --- |
| | Crypto cashback available |
You can receive cashback on cryptocurrency trades such as Bitcoin, Ethereum, Ripple, LiteCoin, Tether, etc.
Ratings
Client Popularity:





Competitive Costs:





Regulator Rating:





User Reviews Rating:





PU Prime Customer Service

&nbsp24-hour support

&nbspLanguages: Arabic, Chinese, Czech, Korean, English, French, Indonesian, Italian, Malay, Filipino, Portuguese, Russian, Spanish, Taiwanese, Thai

&nbspEmail, Phone, Live Chat, Skype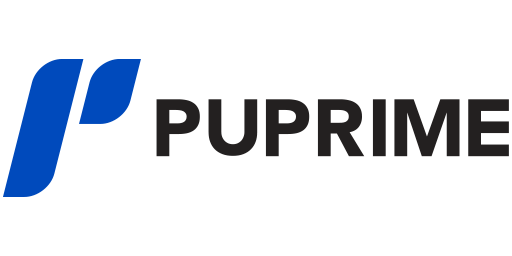 50% CREDIT BONUS ON YOUR DEPOSITS
The "50% Credit Bonus" is available only for Standard Accounts, Islamic Standard Accounts, Prime Accounts, and Islamic Prime Accounts;
To activate the promotion, open your client portal and click on the "Activate" tab on the "50% CREDIT BONUS" page;
For your first deposit under the promotion, PU Prime will credit 50% of the deposited amount as a bonus into your account, up to a maximum of 500 USD;
For the next deposit, we will credit 20% of the deposited amount as a bonus into your account, up to a maximum of 9,500 USD;
Total bonus available to be claimed: 10,000USD;
Clients from Malaysia, UAE, and Taiwan paying via cryptocurrency or e-wallet are not eligible for this promotion.
We can help you find the broker that fits you best.
You might be interested in these deals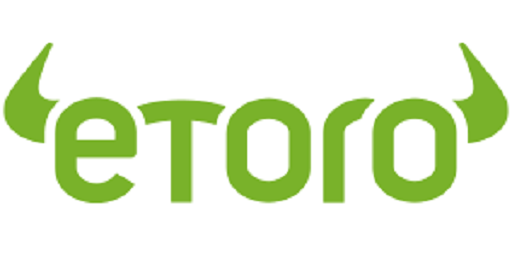 Cashback up to200 USD