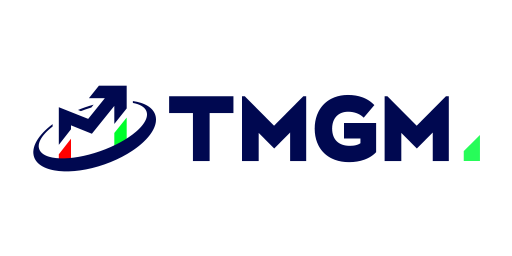 TMGM






5.0 out of 5

Market reports and trading insights at no cost

Wide range of products across different subsidiaries

Participation from Deloitte and BDO will oversee the compliance and reliability of TMGM
TMGM - General Information
Rebate Rates
Instruments

Account types

Classic

Standard

Premium

Pro

ECN

Edge

Currencies (FX)

2 USD per lot
7.5 USD per lot
3 USD per lot
1.5 USD per lot
1.5 USD per lot
1.5 USD per lot

Metals

2 USD per lot
15 USD per lot
14 USD per lot
8 USD per lot
1.5 USD per lot
1.5 USD per lot

Oil

N/A
1 USD per lot
1 USD per lot
1 USD per lot
1 USD per lot
N/A

Indices

N/A
1 USD per lot
1 USD per lot
1 USD per lot
1 USD per lot
N/A

Stocks*

N/A
20% of comission
20% of comission
N/A
N/A

N/A

Cryptocurrencies

N/A
1 USD per lot
1 USD per lot
1 USD per lot
1 USD per lot
N/A

Payment Options

►Monthly Rebates in FxRebate account
►Monthly Rebates in FxRebate account
►Monthly Rebates in FxRebate account
►Monthly Rebates in FxRebate account
►Monthly Rebates in FxRebate account
►Monthly Rebates in FxRebate account
Notes
The Rebates are calculated for one round turn lot (100,000 units) for Currencies, (100 oz) for Gold, (1,000 oz) for Silver, (100 bar) for Oil, (one contract) for Indices, (one share) for Stocks, and (one unit) for Cryptocurrencies.
Stocks are available only using Iress platform.
For other trading instruments rebate information please contact us at office@fxrebate.eu.
| | |
| --- | --- |
| | Trading Volume based cashback |
Basically in this type, you'll receive cashback based on your trading volume. Based on this, you'll generate commission to your provider (broker, exchange, crypto exchange, etc.). Because you're under the FxRebate affiliate network, we'll receive a portion of this commission and share the majority of it with you. That's how you earn money consistently, when you pay commission to your provider.
| | |
| --- | --- |
| | Crypto cashback available |
You can receive cashback on cryptocurrency trades such as Bitcoin, Ethereum, Ripple, LiteCoin, Tether, etc.
Ratings
Client Popularity:





Competitive Costs:





Regulator Rating:





User Reviews Rating:





TMGM Customer Service

&nbsp24-hour support

&nbspLanguages: English

&nbspPhone, Email, Live Chat, WhatsApp, Skype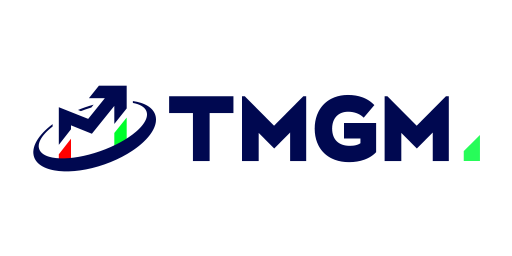 10% Trading Bonus
The eligible Participants of this Program are the clients who:

a. have a MT4 account ('Participating Account') with TMGM; and
b.  are complying with all compliance and account opening requirements of TMGM.

To be entitled to the Credit, the Participant's Net Deposit of the Participating Account made after the commencement of this Program must be no less than $500 of account currency.
Net Deposit = Total deposit before the first trade – Total withdrawal before the Credit grant
The first deposit made for this Program must be no less than $500 of account currency. Any funds transferred from other accounts to the Participating Account ('Internal Transfer') will not be calculated as deposits in this Program.
We can help you find the broker that fits you best.
You might be interested in these deals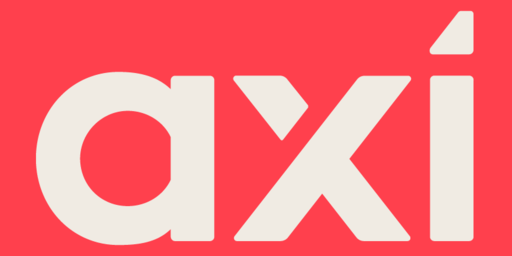 Cashback up to4 USD