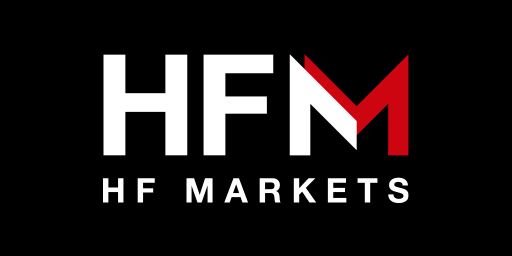 HF Markets






4.8 out of 5

Multiple account types for all kind of traders

HFM faster deposits & withdrawals

HFM VPS hosting free services
HF Markets - General Information
Rebate Rates
Instruments

Account Types

Cent

Premium

Zero

HFCopy

Pro

Currencies (FX)

60% of pip value 
60% of pip value 
20% of pip value 
40% of pip value 
20% of pip value 

Gold

6 USD cents per lot
6 USD per lot
2 USD per lot
4 USD per lot
2 USD per lot

Silver

6 USD cents per lot
6 USD per lot
2 USD per lot
4 USD per lot
2 USD per lot

Commodities

0.7 USD cents per lot
0.7 USD per lot
0.7 USD per lot
0.7 USD per lot
0.7 USD per lot

Futures

0.7 USD cents per lot
0.7 USD per lot
0.7 USD per lot
0.7 USD per lot
0.7 USD per lot

Indices Spot

0.7 USD cents per lot
0.7 USD per lot
0.7 USD per lot
0.7 USD per lot
0.7 USD per lot

Stocks MT4 (NYSE & Nasdaq)

0.7 USD cents per lot
0.7 USD per lot
0.7 USD per lot
0.7 USD per lot
0.7 USD per lot

Stocks DMA MT5 (US)

0.7 USD cents per lot
0.7 USD per lot
0.7 USD per lot
0.7 USD per lot
0.7 USD per lot

Stocks DMA MT5 (EU)

0.01% of underlying value
0.01% of underlying value
0.01% of underlying value
0.01% of underlying value
0.01% of underlying value

ETFs (US)

0.7 USD cents per lot
0.7 USD per lot
0.7 USD per lot
0.7 USD per lot
0.7 USD per lot

Crypto

0.7 USD cents per lot
0.7 USD per lot
0.7 USD per lot
0.7 USD per lot
0.7 USD per lot

Payment Options

►Monthly Rebates in your FxRebate account

►Daily Rebates in your HFM trading account

►Monthly Rebates in your FxRebate account

►Daily Rebates in your HFM trading account

►Monthly Rebates in your FxRebate account

►Daily Rebates in your HFM trading account

►Monthly Rebates in your FxRebate account

►Daily Rebates in your HFM trading account

►Monthly Rebates in your FxRebate account

►Daily Rebates in your HFM trading account
Notes
Our IB number for opening a HF Markets PAMM client account is: 295619 for Non EU clients.
The Rebates are calculated for one round turn lot (100,000 units) for Currencies, (100 oz) for Gold, (1,000 oz) for Silver, (100 bar) for Oil, (100 shares) for All Stocks and ETFs, (one contract) for Indices, (1 unit) for (BItcoin Cash, Binance Coin, Bitcoin Euro, Bitcoin US Dollar, EOSUSD, Ethereum Euro, Ethereum US Dollar, Litecoin Euro, Litecoin US Dollar, Monero), and (1,000 units) for (Stellar Lumens, Ripple US Dollar).
For trades where the difference between the open and the close price of a trade does not exceed 2 pips or the trade is opened for less than 1 minute, the rebates will be 50% of the regular value.
European clients who want to use HF Markets services please contact us at support@fxrebate.eu.
For other trading instruments rebate information please contact us at office@fxrebate.eu.
| | |
| --- | --- |
| | Operations volume based cashback |
Basically in this type, you'll receive cashback based on your operations volume. Based on this, you'll generate commission to your provider. Because you're under the FxRebate affiliate network, we'll receive a portion of this commission and share the majority of it with you. That's how you earn (save) money consistently, when you pay commissions to your provider.
| | |
| --- | --- |
| | Crypto cashback available |
You can receive cashback on cryptocurrency trades such as Bitcoin, Ethereum, Ripple, LiteCoin, Tether, etc.
Ratings
Client Popularity:





Competitive Costs:





Regulator Rating:





User Reviews Rating:





HF Markets Customer Service

&nbsp24-hour support

&nbspLanguages: Arabic, Bengali, Chinese, Czech, English, French, German, Greek, Hindi, Hungarian, Indonesian, Italian, Japanese, Malaysian, Polish, Portuguese, Romanian, Slovakian, Russian, Spanish, Thai, Urdu, Vietnamese

&nbspEmail, Phone, Live Chat
You might be interested in these deals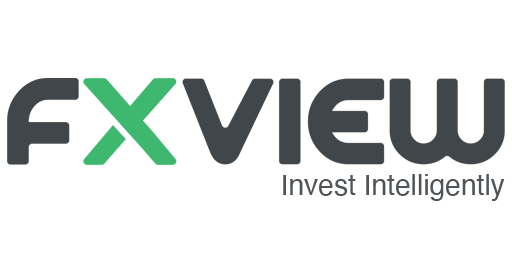 Cashback up to 35% of spread and commission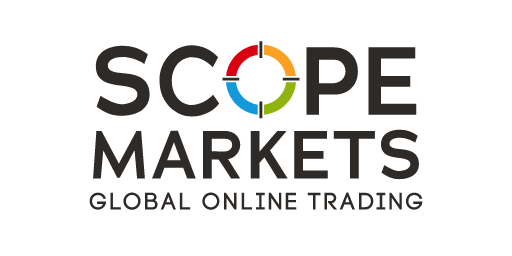 Cashback up to 4 USD