Errante






5.0 out of 5

Top-tier services

Building lasting and trusting relationships with clients

Group of industry experts with 30+ years of experience

Strong qualities of honesty and integrity
Errante - General Information
Rebate Rates
Instruments

Account types

Standard

Premium

VIP

Currencies (FX)

6 USD per lot
3.5 USD per lot
2 USD per lot

XAU/USD

XAG/USD

XPD/USD & XPT/USD

12 USD per lot

24 USD per lot

21 USD per lot

7 USD per lot

13 USD per lot

15 USD per lot

5 USD per lot

7 USD per lot

10 USD per lot

Commodities

10 USD per lot
7 USD per lot
5 USD per lot

Indices

0.25 USD per contract
0.15 USD per contract
0.1 USD per contract

Shares

1.5 USD per contract
1.5 USD per contract
1.5 USD per contract

Cryptocurrencies

N/A
N/A
N/A

Payment options

►Monthly Rebates in FxRebate account
►Monthly Rebates in FxRebate account
►Monthly Rebates in FxRebate account
Notes
The Rebates are calculated for one round turn lot (100,000 units) for Currencies, (100 oz) for Gold, (100 oz) for Platinum, (100 oz) for Palladium, (5,000 oz) for Silver, (1,000 bar) for Oil, (10,000 bar) for Natusal Gas, (1 contract) for Indices, (100 shares) for Equities, and (1 unit) for Cryptocurrencies.
FxRebate will not pay rebates for, any clients trades opened and closed within 1 minute and any client orders opened and closed with the use of a Company bonus (i.e without the client having own funds to utilise as margin in his/her account).
For other trading instruments rebate information please contact us at office@fxrebate.eu.
You might be interested in these deals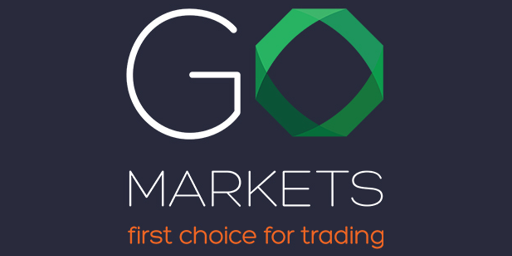 Cashback up to 3 USD





Cashback up to 5 USD