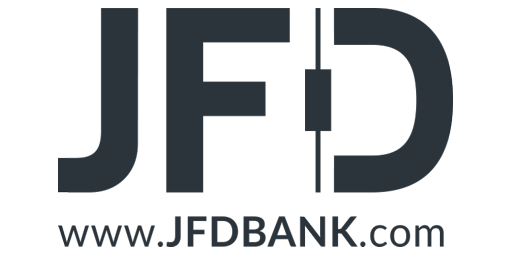 5.0 out of 5

Interbank spreads for all clients (0.1 pip EUR/USD weekly avg. London session)

Ultra-fast execution with JFD in the range of milliseconds

Pure Agency Model brings absolutely 0% rejection rate and no requotes

Best server infrastructure for your trading success hosted in Equinix data centres in London and New York
JFD - General Information
Rebate Rates
Instruments

Account Types

Individual

Corporate

Currencies (FX)

1.1 USD per lot
1.1 USD per lot

Metals

1.1 USD per lot
1.1 USD per lot

Commodities

0.05 USD per lot
0.05 USD per lot

Indices

0.05 USD per lot
0.05 USD per lot

ETFs

0.05 USD per lot
0.05 USD per lot

Payment Options

►Monthly Rebates in FxRebate account
►Monthly Rebates in FxRebate account
Notes
This service advertised is intended for eligible recipients only, subject to local regulations of their jurisdiction.
Rebate services will not be provided for European clients.
The Rebates are calculated for one round turn lot (100,000 units) for Currencies, (100 oz) for Gold, (5,000 oz) for Silver, (100 bar) for Oil, (one contract) for Indices, (one share) for ETFs.
For more information regarding trading instruments rebate please contact us at office@fxrebate.eu.
You might be interested in these deals





Cashback up to 4.5 USD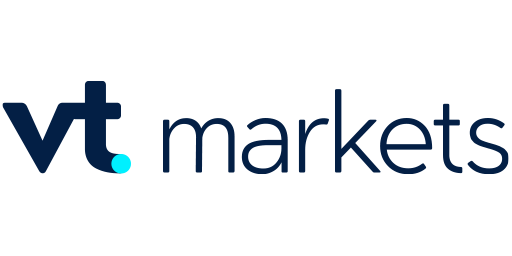 Cashback up to 11 USD