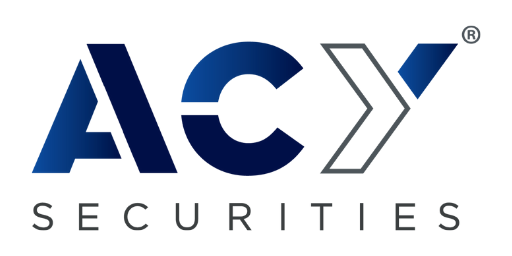 ACY Securities






4.0 out of 5

Customer-centric

Additional Services

Best Multi-Asset Broker in Australia by Technology Era

Competitive trading conditions
ACY Securities - General Information
Rebate Rates
Instruments

Account types

Standard

ProZero

Bespoke

Currencies (FX)

3.5 USD per lot
1.5 USD per lot
Negotiable

Metals

3.5 USD per lot
1.5 USD per lot
Negotiable

Oils

3.5 USD per lot
1.5 USD per lot
Negotiable

Indices

N/A
N/A
N/A

Shares

N/A
N/A
N/A

Cryptocurrencies

N/A
N/A
N/A

Payment options

►Monthly Rebates in FxRebate account
►Monthly Rebates in FxRebate account
►Monthly Rebates in FxRebate account
Notes
The Rebates are calculated for one round turn lot (100,000 units) for Currencies, (100 oz) for Gold, (5,000 oz) for Silver, (100 bar) for Oil, (one contract) for Indices, (one share) for Shares, and (one unit) for Cryptocurrencies.
Each client can only have one Qualified Account to receive rebates. 
Qualified Accounts need to deposit minimum of 1,000 USD and executed minimum trading requirement of one of the following instrument class:

​​​​​​5 standard lots of FX
5 standard lots of Metals
5 standard lots of Oil
50 standard lots of CFD

For other trading instruments rebate information please contact us at office@fxrebate.eu.
You might be interested in these deals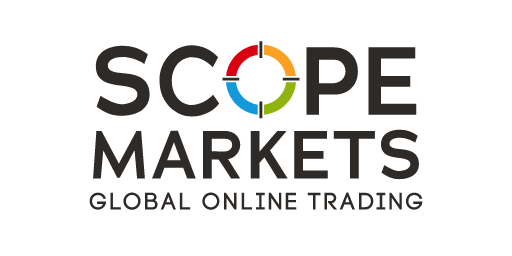 Cashback up to 4 USD