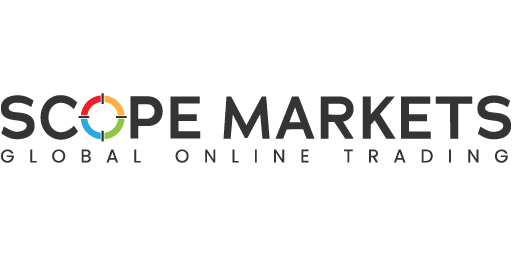 Scope Markets






3.0 out of 5

Fast execution

Minimum slippage

Tight spreads

Client-oriented company

User-friendly trading platforms

Support 24 hours and 5 days a week
Scope Markets - General Information
Rebate Rates
For the moment Scope Markets doesn`t onboard European clients!!!
*The Rebates are calculated for one round turn lot (100,000 units) for Currencies, (100 oz) for Gold, (5,000 oz) for Silver, (1,000 bar) for Spot Oil, (10,000 bar) for Spot Natural Gas, (one contract) for Equity Index CFDs, (one share) for Equity CFDs, and (one unit) for Cryptocurrencies.
**For other trading instruments rebate information please contact us at office@fxrebate.eu.