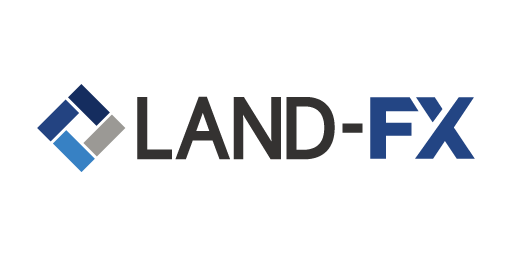 Land-FX






3.0 out of 5

The fastest processing enables rapid trading

Automatic trading by optimal trading environment

Deposit / Withdrawal within 1 hour
Land-FX - General Information
Rebate Rates
*The Rebates are calculated for one round turn lot (100,000 units) for Currencies, (100 oz) for Gold, (5,000 oz) for Silver, (1,000 bar) for Oil, and (one contract) for Equity Index CFDs.
**Rebates are not paid on the % of a trade corresponding to the % of bonus money used as margin for the trade, as calculated by the broker.
***For other trading instruments rebate information please contact us at office@fxrebate.eu.
You might be interested in these deals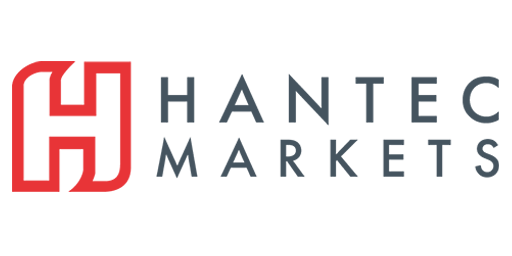 Cashback up to3 USD