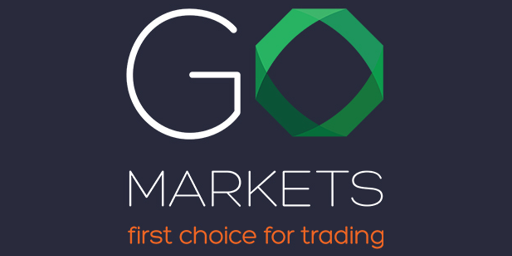 GO Markets






4.0 out of 5

Australian and European regulated

Established since 2006

Varaity of instruments and products
GO Markets - General Information
Rebate Rates
Instruments

Account Types

Standard

GO Plus+

FIX API

Currency pairs (FX)

3 USD per lot
15% of commission
Negotiable

Metals

3 USD per lot
15% of commission
Negotiable

CFDs

N/A
N/A
N/A

Payment Options

►Monthly Rebates in FxRebate account
►Monthly Rebates in FxRebate account
►Monthly Rebates in FxRebate account
Notes
The Rebates are calculated for one round turn lot (100,000 units) for Currencies, (100 oz) for Gold, (5,000 oz) for Silver, (100 bar) for Oil, (one share) for Stocks, and (one contract) for Indices.
Because of recent changes in ASIC`s regulation, FxRebate can`t provide anymore cashback for European clients. We still continue to provide cashback for Non-European clients, under ASIC jurisdiction.
For other trading instruments rebate information please contact us at office@fxrebate.eu.